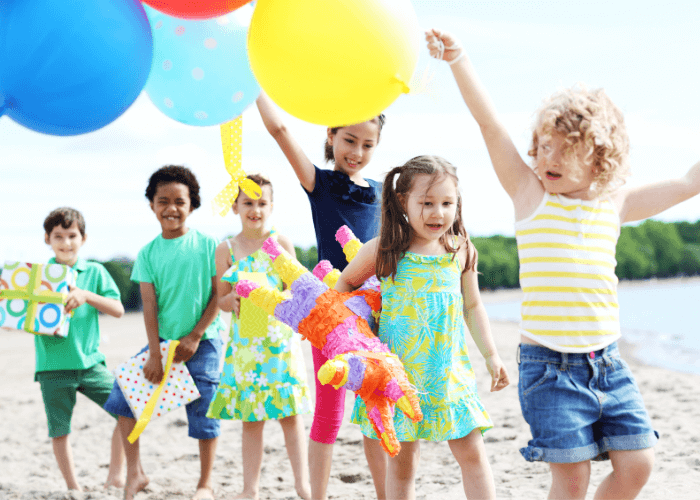 Looking for fantastic birthday party ideas for kids? Look no further! We've got you covered with great party ideas and recommendations on stylish outfits to make your child's special day extra special.
And here's the best part: You don't have to break the bank to throw a fabulous party. If your little one's birthday falls in the summer, you're in luck! With the great outdoors at your disposal, you can host a fabulous celebration in your own backyard or at a nearby park without emptying your wallet.
Decorating can be a breeze, too – simply use your child's toys and photos that you already have. For instance, if your kid is crazy about unicorns, transform your space using their favorite unicorn toys and posters.
When it comes to birthday outfits for kids, we've got you covered there, too. At Berri Kids Boutique, you'll find new and gently used resale clothing perfect for the occasion. Mix and match to create an exceptional outfit that your child will adore and look fantastic in on their big day.
Keep reading to discover creative and affordable birthday outfit ideas that your little one will love!
Under the Sea
Dive into the summer vibes and celebrate your child's birthday with an enchanting Under the Sea-themed party. It's an absolute blast for any young ocean animal enthusiast! Set the scene with bowls of goldfish crackers, turn on the sprinklers, and add a bubble machine for a simple yet joyous aquatic adventure.
When searching for under the sea birthday outfits for kids, you have tons of options! We love this Gretchen Scott Pink Seahorse tunic for little girls. For little guys, pair an ocean animal shirt like this Janie and Jack Whale tee shirt or this Gymboree Polo Sea Turtle shirt with a cute pair of shorts.
Unicorn Birthday Party
Planning a unicorn-themed birthday party is like stepping into a magical world of color and wonder! Start by setting the stage with pastel decorations, sparkling rainbows, and unicorn cutouts. For the perfect unicorn outfit, dress the birthday girl in a sequin unicorn tutu dress from Berri Kids Boutique. This enchanting dress will make her feel like the queen of the unicorns.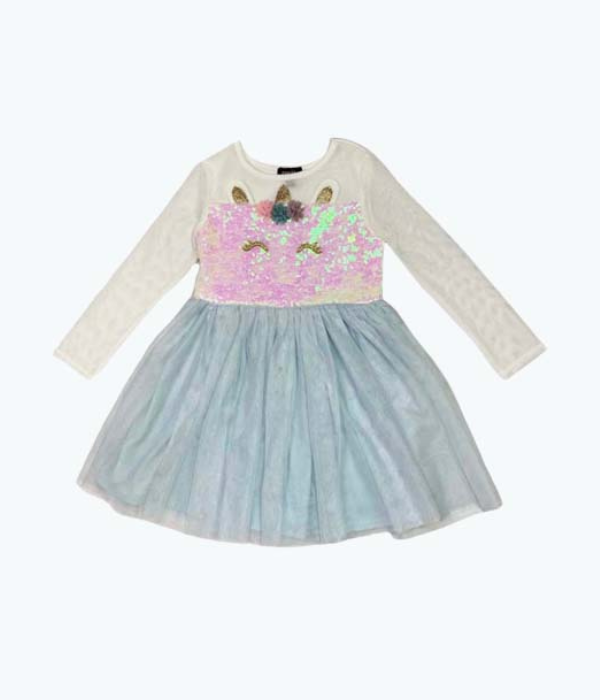 Next, craft a whimsical dessert table with unicorn cupcakes, rainbow cake, and unicorn-shaped cookies. Activities like unicorn horn decorating or a unicorn piñata can keep the little guests entertained. Don't forget to offer unicorn-themed party favors, like glittery stickers or unicorn headbands.
With these ideas, your unicorn-themed party will be a magical and unforgettable experience for the birthday girl and her friends!
Baseball Birthday Party
A baseball birthday party is a grand slam idea for young sports enthusiasts! Baseball, America's favorite pastime for a reason, offers endless opportunities for fun. Start by decorating with baseball-themed balloons, banners, and tableware. Set up a mini baseball diamond for games like tee-ball, or, if space allows, a friendly outdoor match.
For the birthday star, a baseball graphic tee and denim short set from Berri Kids Boutique is a home run outfit choice, ensuring they look the part. Serve classic ballpark snacks like hot dogs, popcorn, and nachos, and don't forget the baseball-themed cake or cupcakes. Send guests home with mini baseballs or personalized baseball cards as party favors, making this baseball-themed bash a memorable home plate victory!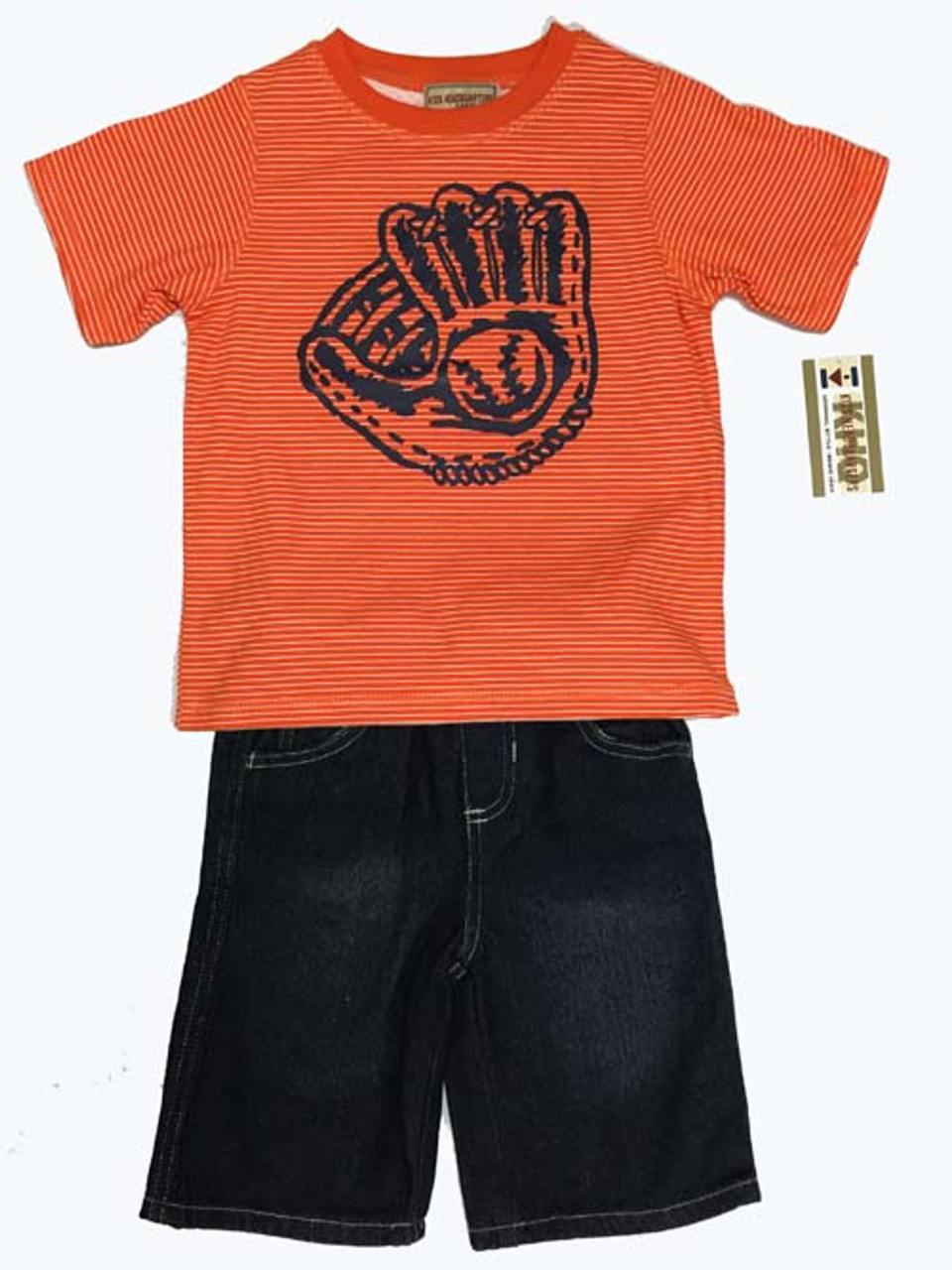 Classic Disney Minnie Mouse Fans
A Minnie Mouse-themed party offers endless possibilities, whether you prefer a lavish celebration or something more understated. Staying true to the iconic mouse's classic color scheme is the key.
Set the mood with cheerful tunes from Mickey Mouse Clubhouse, and let the kids dance their hearts out. If your child is a Minnie enthusiast, she'll be thrilled to don a whimsical shirt like the "Minnie Mouse 'I Am 3' Glitter Birthday" tee, adding an extra touch of magic to her unforgettable day.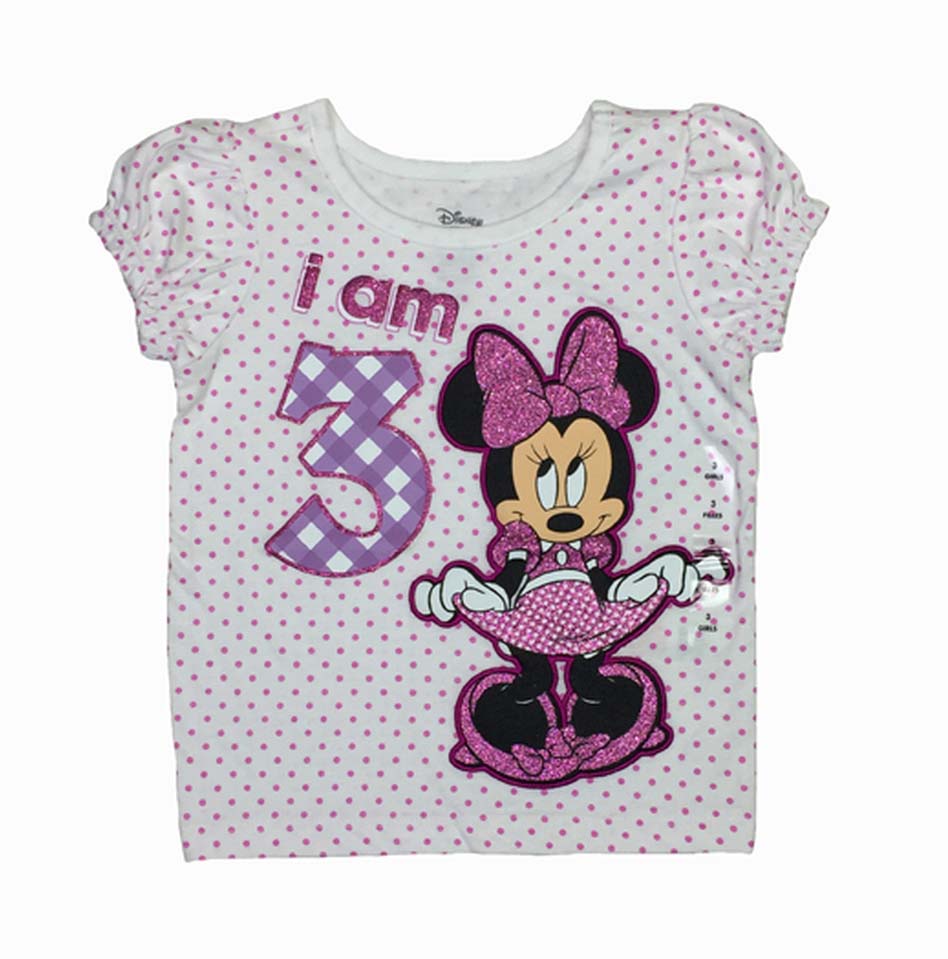 Sunshine Birthday Party
Planning a sunshine birthday party is a great way to brighten up your child's special day. Kids adore soaking up their daily dose of vitamin D, often unaware that the time spent outdoors while playing and frolicking in the sun does their body good. Start by transforming your space into a sunny haven with vibrant yellow and orange decorations, sun-shaped balloons, and sunflower centerpieces.
Dressing up toddler-aged girls in a rainbow graphic tee and a pink tutu skort will make them feel like little rays of sunshine. Organize outdoor activities like a scavenger hunt or a nature walk or simply let them run through sprinklers.
Sunshine-themed snacks like fruit skewers and lemonade bring a burst of flavor, and a sun-shaped cake is the icing on a sunny day. With these ideas, your child's sunshine birthday party will be filled with warmth, laughter, and radiant memories.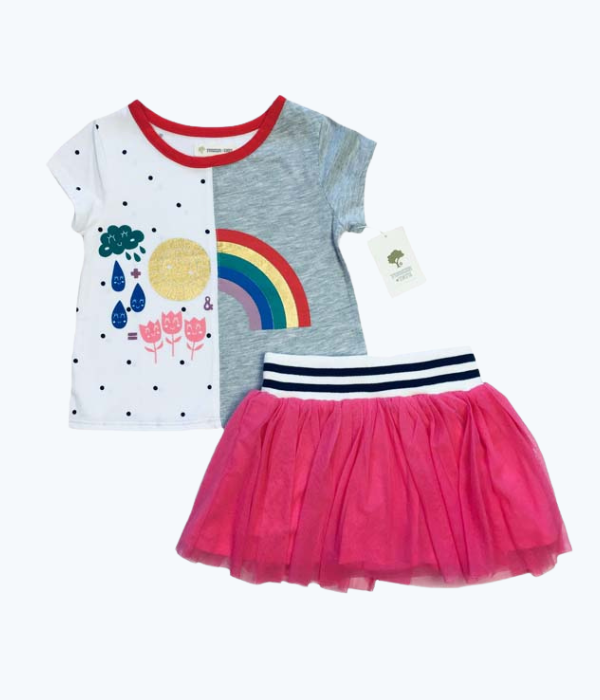 Themed Birthday Parties for Kids—For the Win!
Hosting a themed birthday party is a delightful way to make your child's special day memorable. From baseball games to sunshine soirees, each theme offers unique opportunities for fun and creativity. And don't forget the outfit – dressing your child in an outfit that complements the theme can add an extra layer of excitement.
To keep those special clothes looking their best, remember to follow laundry tips to protect your child's clothes, ensuring they can be cherished and worn for many more happy occasions. So go ahead, plan that fantastic birthday bash, create lifelong memories, and preserve those cherished outfits!