It's beginning to look a lot like Christmas, everywhere you go!

As the holiday season approaches, it brings the chaos of decorating, gift-buying and wrapping, cookie baking - not to mention the everyday activities of normal life - and the kids' holiday clothes can easily be overlooked.

Holiday parties and parades, Christmas concerts and church, seasonal school events and visits from grandma, and that picture-perfect family portrait are what make this the most wonderful time of the year! But while the drummers are drumming and the pipers are piping, don't let the twelve days of Christmas sneak up and find you unprepared.

At Berri Kids Boutique it's super easy to select all-in-one holiday outfits that are ready-to-wear. Whether you are looking for fun and playful, classic and plaid, or fancy and sparkling, we can help your kids look like holiday trendsetters! From little boys' Christmas sweaters to girls' designer dresses or toddlers' holiday plaid button-down shirts - you can find everything you need, all in one place. And your children can be dressed in premium brand clothing without the premium brand prices!
Holiday Outfits for Girls
Get your angels ready for the season with super cute outfits like a festive reindeer tunic with striped leggings or a fancy winter green velvet dress. Or you might prefer a more traditional red and green plaid skirt and sweater set for your little girls.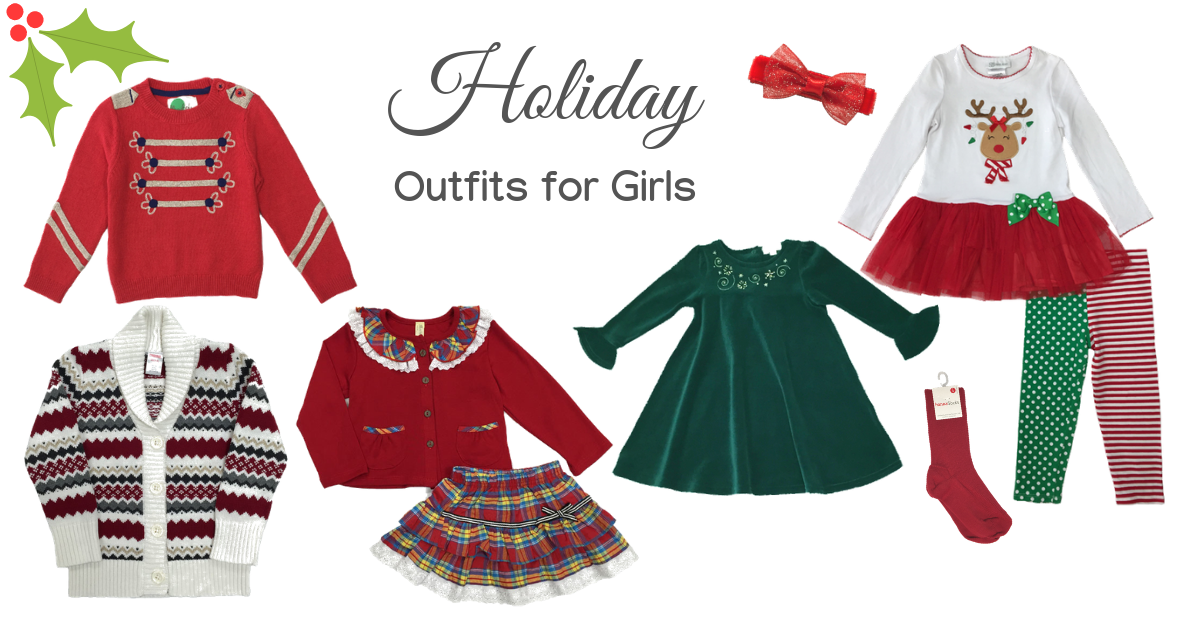 Holiday Outfits for Boys
Dress your handsome little guys in everything from playful Santa suits to classic corduroys with a fair isle sweater. It's also fun to take a contemporary spin on your boys' clothes by topping off a pair of great jeans with a red sweater vest or plaid button down.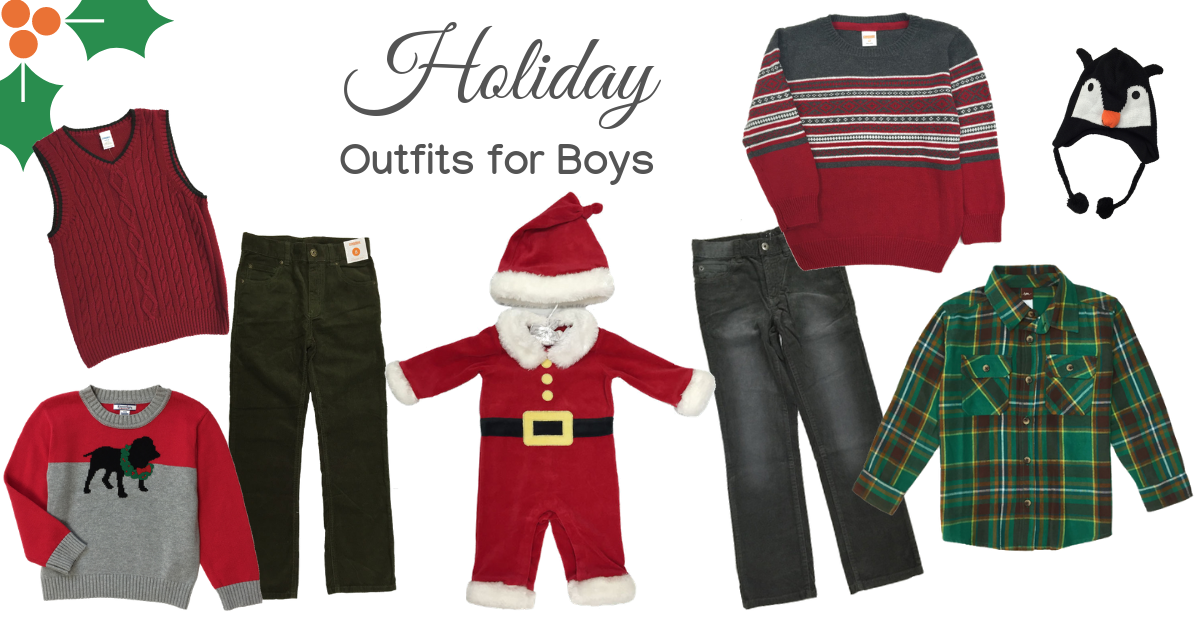 Whatever your holiday clothing needs, Berri Kids Boutique is ready to dress your children for Christmas! We can help you pull together a look for your family that is stylish, budget-friendly, and uniquely you!