Don't you just love the holidays? From the sound of sleigh bells to the sight of snow falling on a quiet morning, it's no surprise we call it the most wonderful time of the year.
But as wonderful as it is, it can also bring a lot of stress, especially for busy parents like you. You have to deal with everything from the holiday shopping craze to family drama. And, of course, there's always the yearly dilemma: what will my kids wear?
While you may already have an idea of what you're going to wear this holiday season, it's another story when it comes to your kids. You've scoured your local department store but are overwhelmed with options. And, on top of that, you're worried about record-breaking inflation and sky-high prices. How will you manage to dress your little ones in something that's not only cute but affordable?
Here at Berri Kids Boutique, we want to take some of that stress off of your plate and bring back the wonder of the holidays. Below, we've rounded up 5 simple styling tips, along with adorable, low-cost holiday outfit ideas you and your little ones will love.
Match a patterned top with a solid bottom
A plaid top + a solid bottom = the easiest boys' holiday outfit ever.
This foolproof formula works across every age range, from newborn to toddler to tween. Simply pair a plaid or flannel top with a dependable basic, like jeans or corduroy pants, for an effortlessly stylish outfit. We guarantee it'll work at any of the holiday functions on your busy calendar, from dinner parties to family Christmas photos to meet & greets with Santa.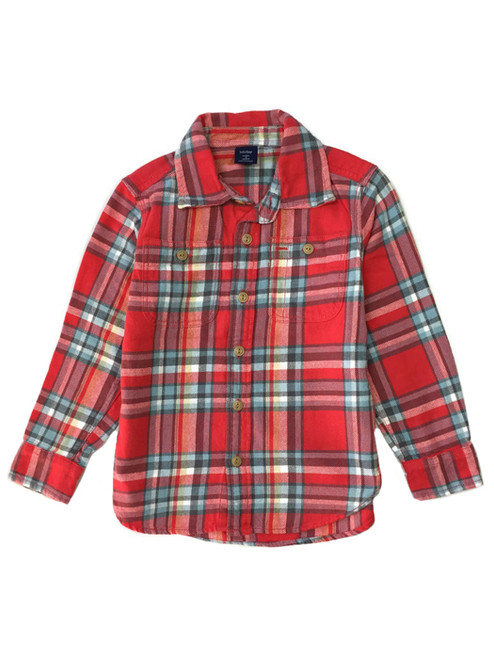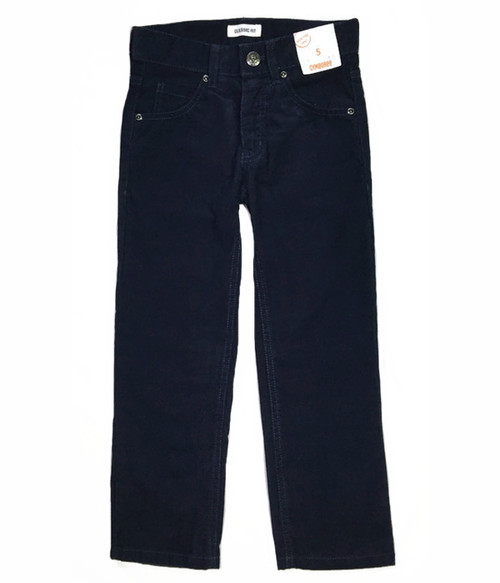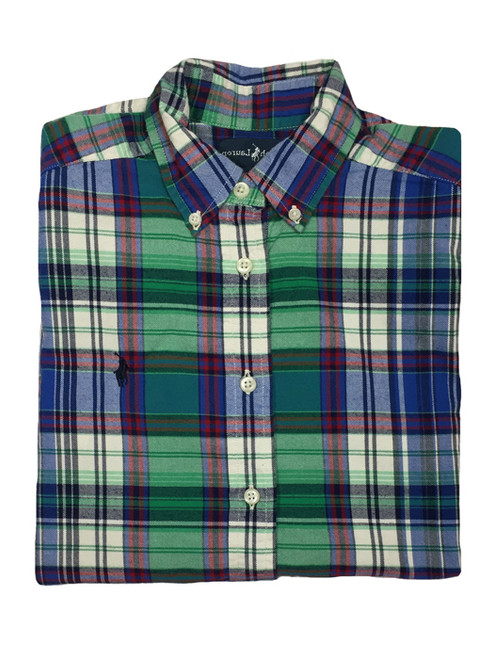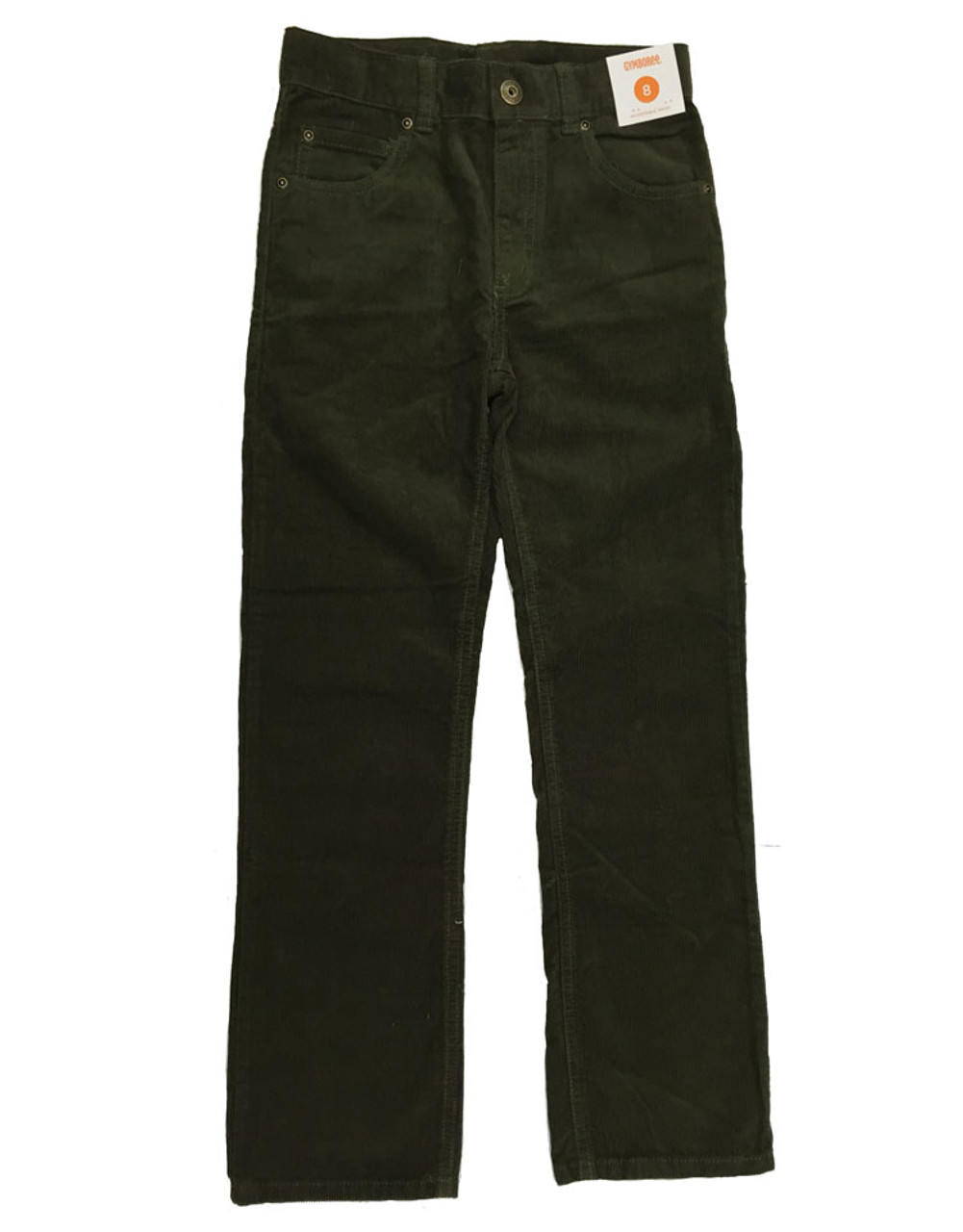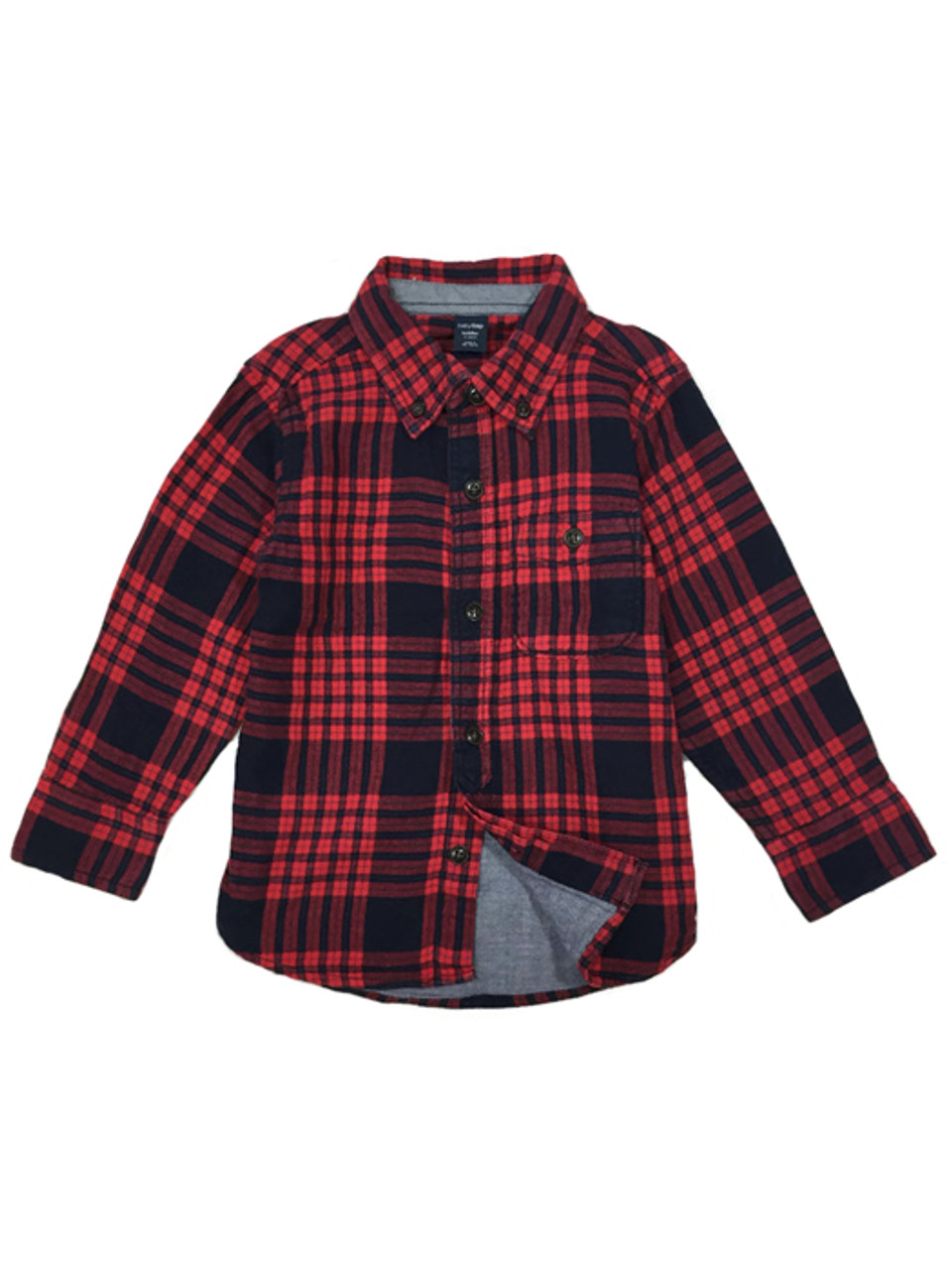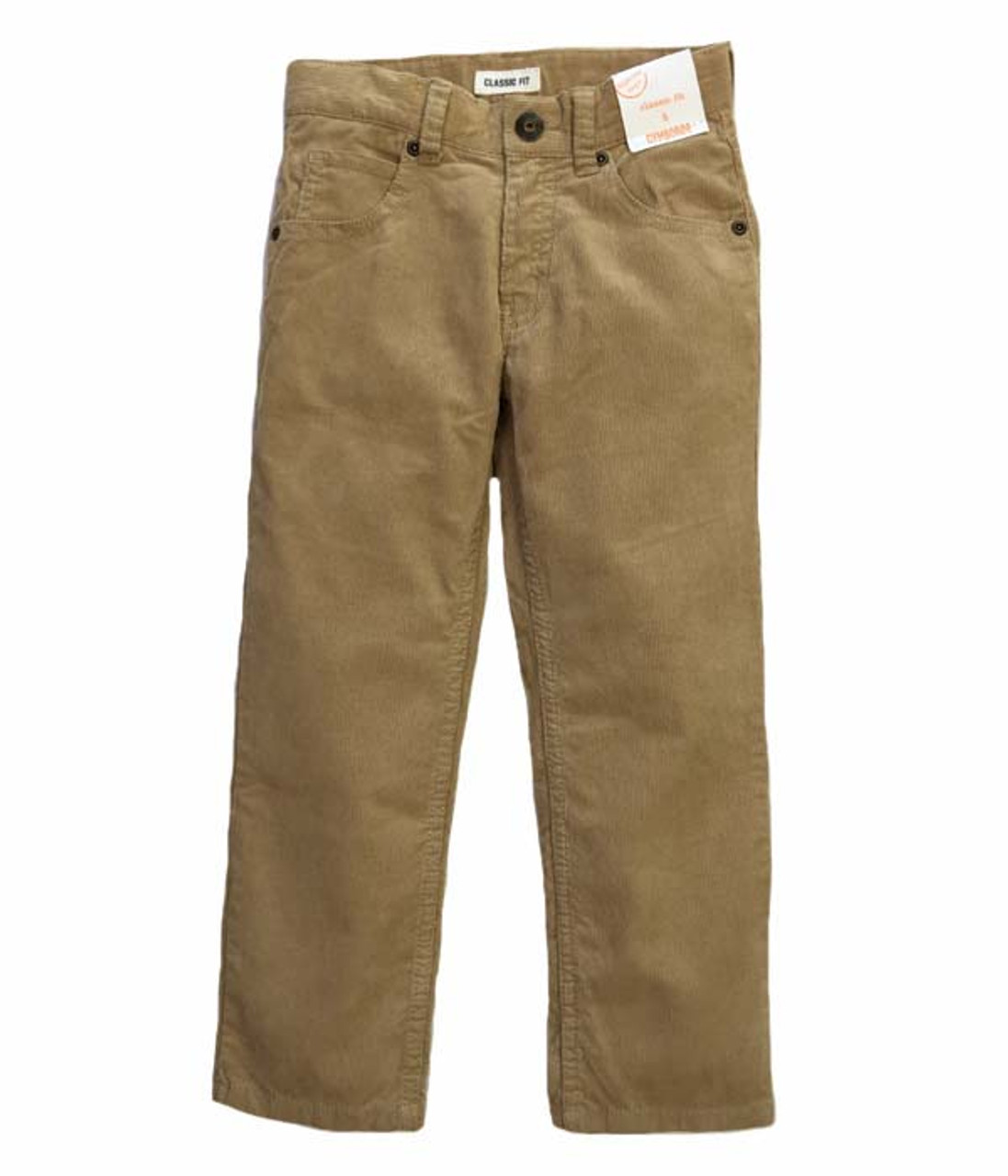 Create a sophisticated look with layers
As the temperature drops this December, the last thing you want is your little ones to get cold (or to catch a cold!). Keep them warm by bundling them up in additional layers of clothing. The great thing about layering is that it doesn't just keep your littles one nice and cozy, it can also make for a sophisticated holiday look. This season, we're especially loving an argyle sweater vest under a blazer for boys and a cotton cardigan or statement coat over a velvet dress for girls.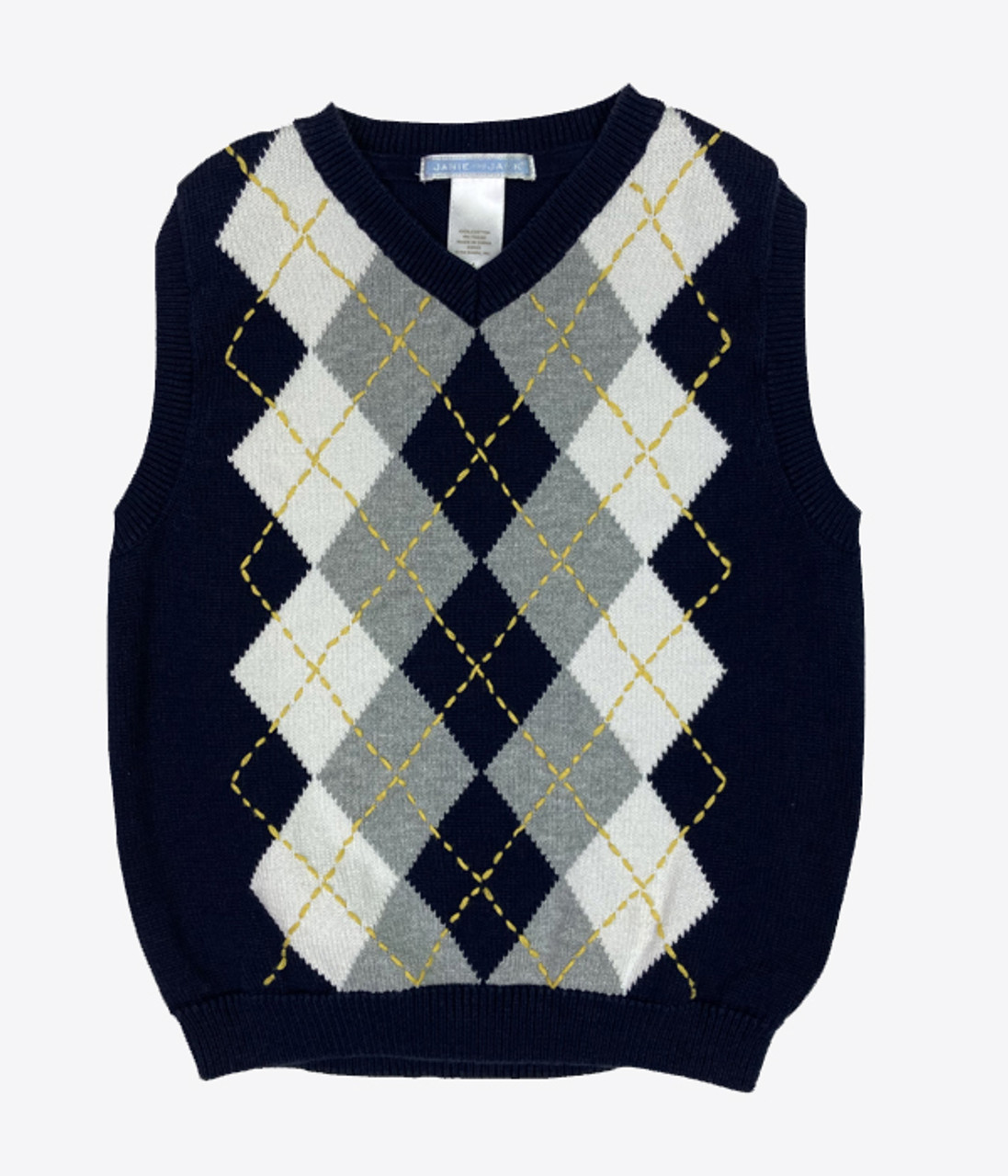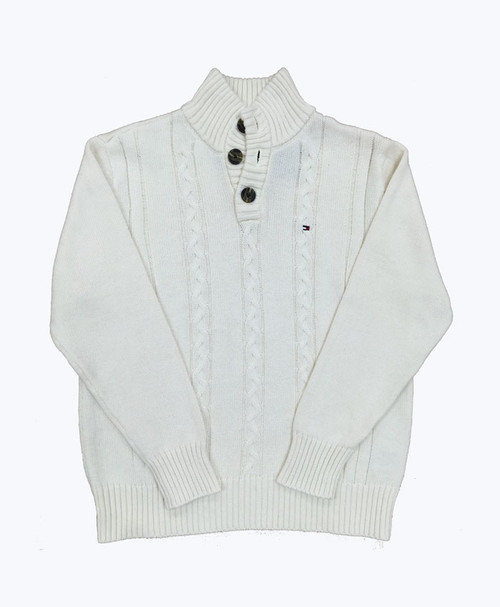 Just add a bow
Your beautifully wrapped holiday presents aren't the only ones getting a bow this year. Add a dash of festive cheer to your little girl's holiday look with an adorable hair bow. While your little girl may be tempted to pile on the sparkle, it's important to remember not to go overboard. We recommend pairing a plaid, patterned, or sparkly bow with a neutral top for just the right amount of holiday dazzle.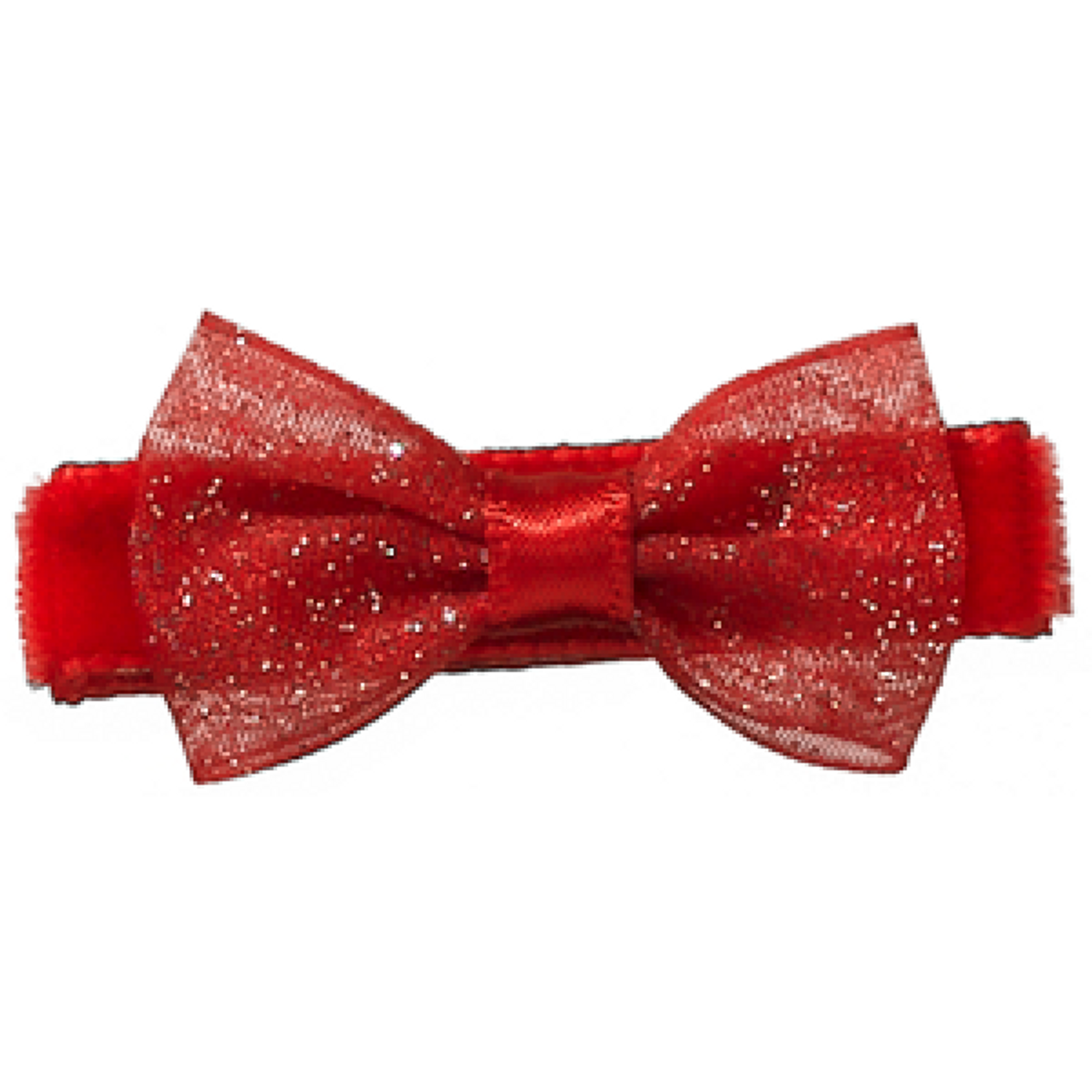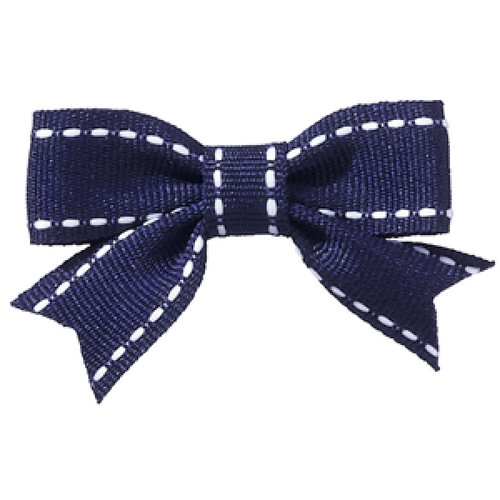 Dress up a skirt or dress with tights
Your daughter's head-to-toe look isn't complete without a pair of tights. Not only does it keep her warm, it's a simple way to elevate any girls' holiday dress or skirt. Opt for something solid, like black, gray, or dark green. Or, have a little fun with it and go for something a bit more playful, like stripes or polka dots. This is your chance to let your little girl's personality shine!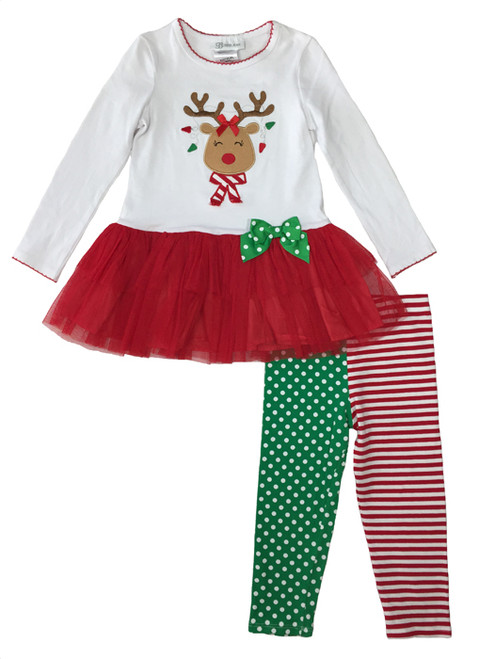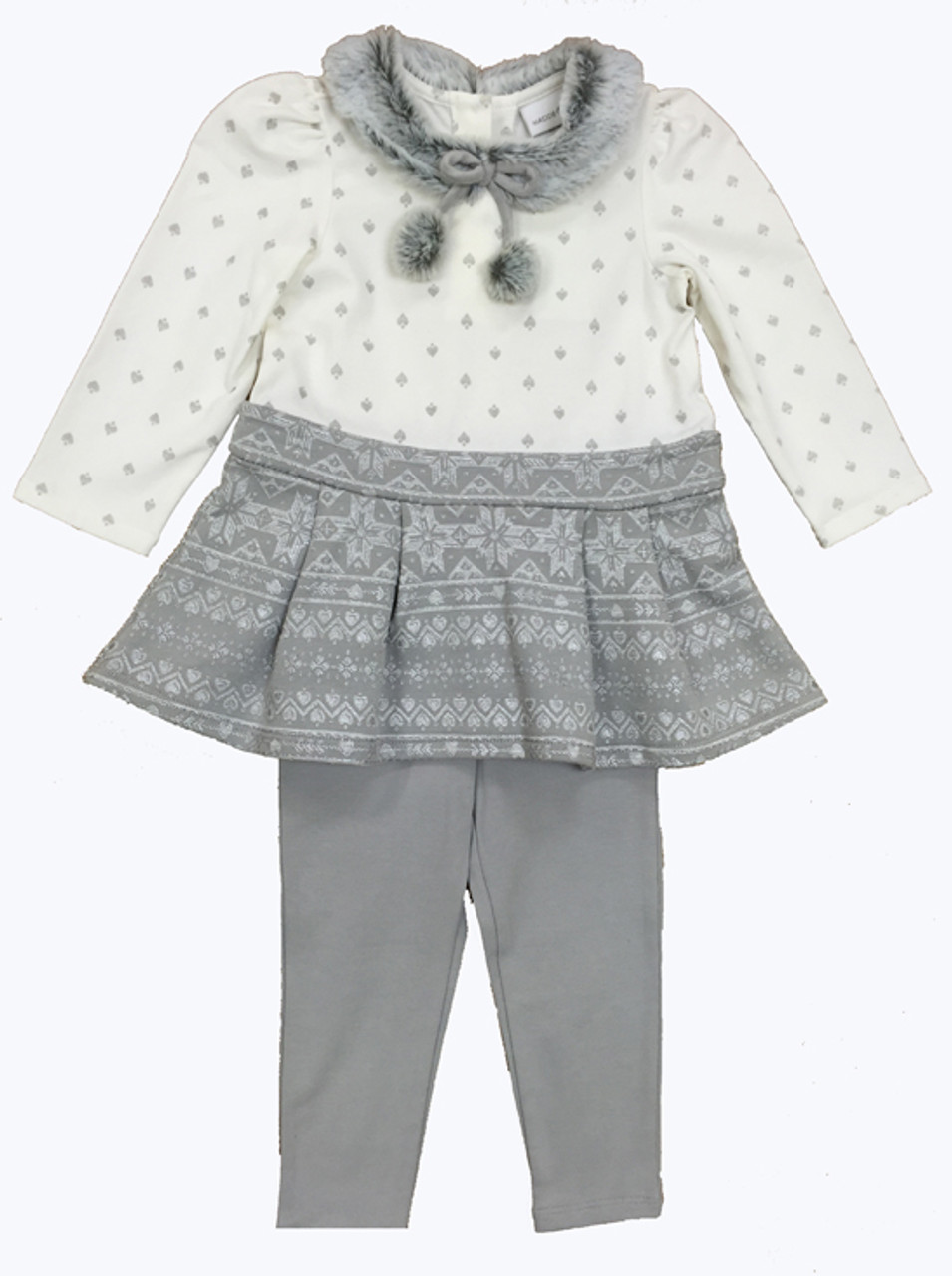 Accessorize your little guy
Our last tip is specifically for your little boy's holiday look. Once you've decided on the shirt, pants, coat, and shoes, there's one final piece missing to the ensemble: a bowtie or set of suspenders. If your little boy is wearing a classic white button-down shirt, add a red and green plaid bowtie for a festive twist. If he's wearing a plaid or flannel top, we recommend something more traditional, like black suspenders. Your dapper little boy will be the talk of your next holiday party with these elevated extras.
Download our Free PDF printable styling tips

If you'd like our PDF printable styling tips, join to our newsletter. Just add your email to the subscription box at the end of this page, we'll send you a free download of our Holiday Styling Tips and much more!
The holidays can be a stressful time for us all, but it doesn't have to be that way. With these simple tips and our low-cost, pre-loved clothes for girls and boys, you can save yourself from a holiday headache and rediscover the wonder of the season.
Happy holidays from Berri Kids Boutique!