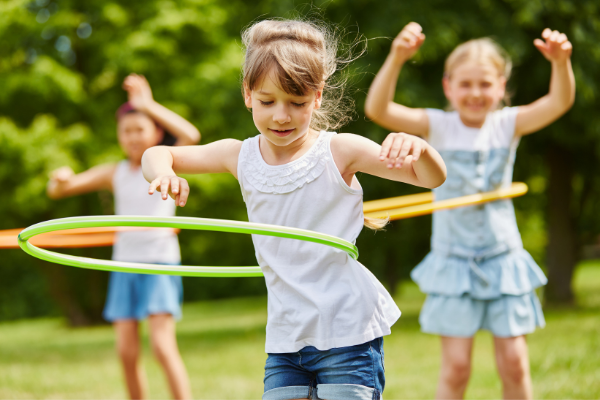 If you want to have fun in the sun this summer, you need to stock up on the best fabric for summer. Any mom or dad who has taken an overdressed baby to a park on a warm summer day knows that how you dress your kid matters. A hot kid is a grumpy kid.
Even worse, dressing incorrectly for the heat is dangerous! According to Cleveland Clinic, "When it's hot outside, there's a higher risk of heat rash in children who are highly active, overdressed for the weather or wearing clothes that don't allow the skin to breathe. These can increase the amount of sweat on a child's skin, which increases the chance for a heat rash to develop."
Hence the reason why parents should pay careful attention to what their little ones are wearing this summer. The key to keeping kids safe, cool, and comfortable this summer is to dress them in the right type of clothing.
Don't worry! We've got you covered. Read on to discover the best fabric for summer, as well as the suitable runners-up.
Cotton: The Best Fabric for Summer
And the winner is… cotton! Cotton is the go-to summer fabric for kids and adults, alike. This is because it is made of natural fibers, which make the material more breathable. Ideally, clothing made of 100% cotton material is best because it also allows air to circulate and prevents the clothing from sticking to your child's skin. It's cool and comfortable – and easy to take care of!

Check out this dainty and sweet pink checkered dress! This Ralph Lauren checkered dress is adorable and 100% cotton – the best fabric for a summer dress!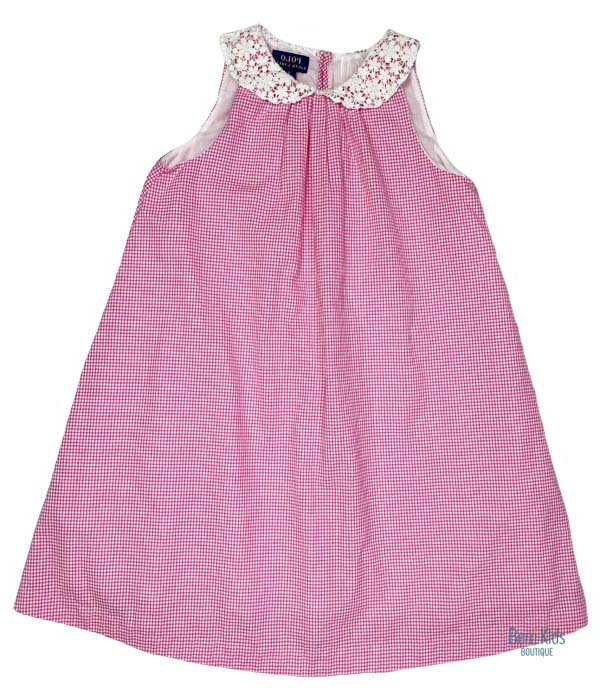 Other Summer-Friendly Fabrics for Hot Days
While cotton is the best fabric for summer, there are many close seconds.
Linen: The natural fiber and light weave of linen makes it an ideal fabric for summer. It allows for maximum breathability and it dries super fast.
Silk: Silk is tricky. Heavier silks can retain heat, but loosely woven silk, like what is found in this adorable Biscotti Pastel Roses Silk Ruffle Dress, is light, breezy, and comfortable on hot summer days.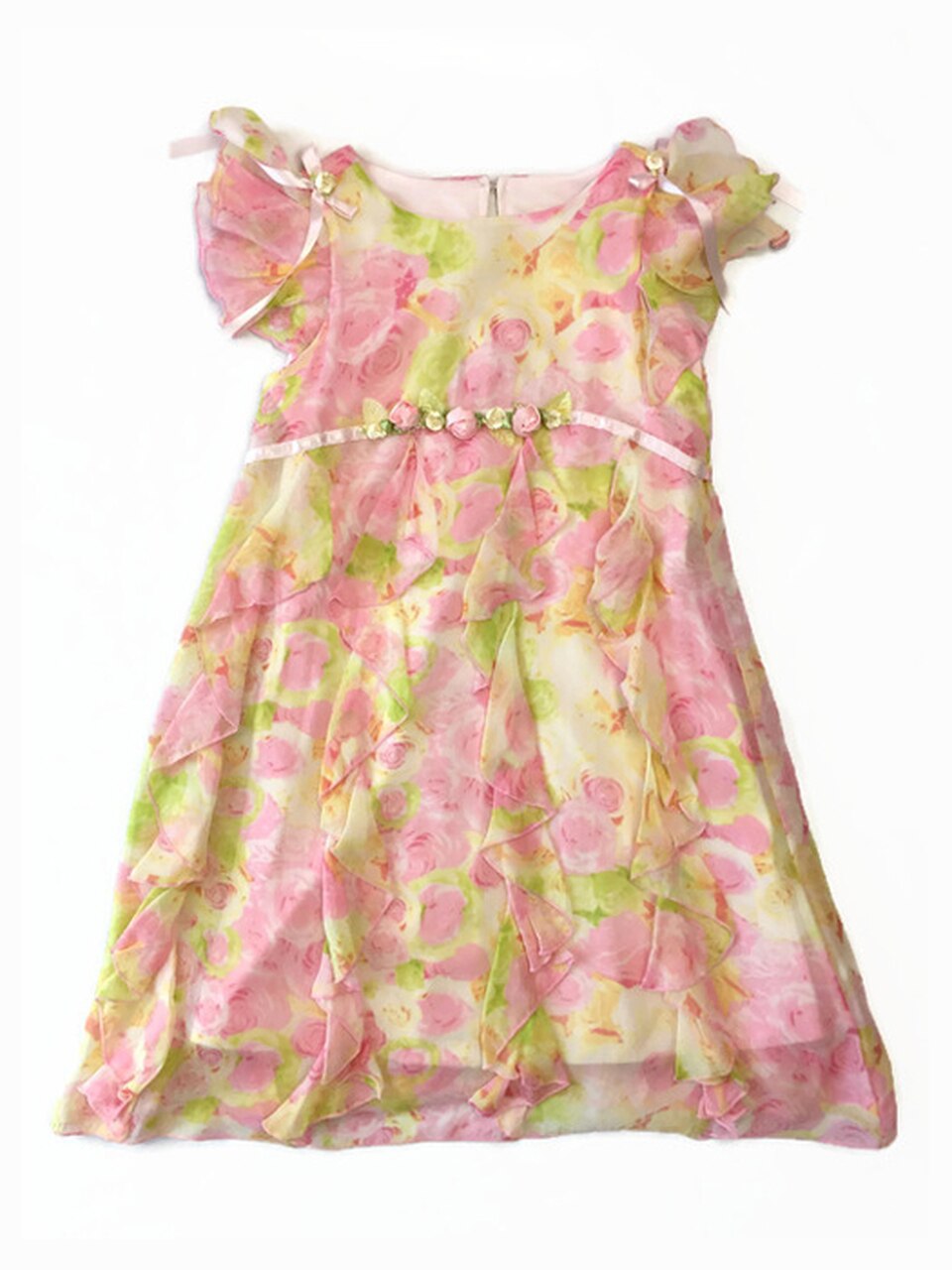 Rayon: Unlike natural fibers, rayon is chemically produced. However, it works well during the summer because it absorbs humidity and is cool against the skin.
UPF-Rated Clothing: Did you know that sunburns during childhood doubles the risk of melanoma later on in life? That's why it is important to shop for UPF-rated clothing. These clothes will come in handy for days where your little one will get a lot of sun exposure.
Moisture-Wicking: Moisture-wicking fabrics have long been used by athletes and outdoor adventurists, but today you can also find children's clothing made of this unique material. This quick-dry material keeps sweat away and keeps kids cool. Check out these limeapple moisture-wicking leggings for girls!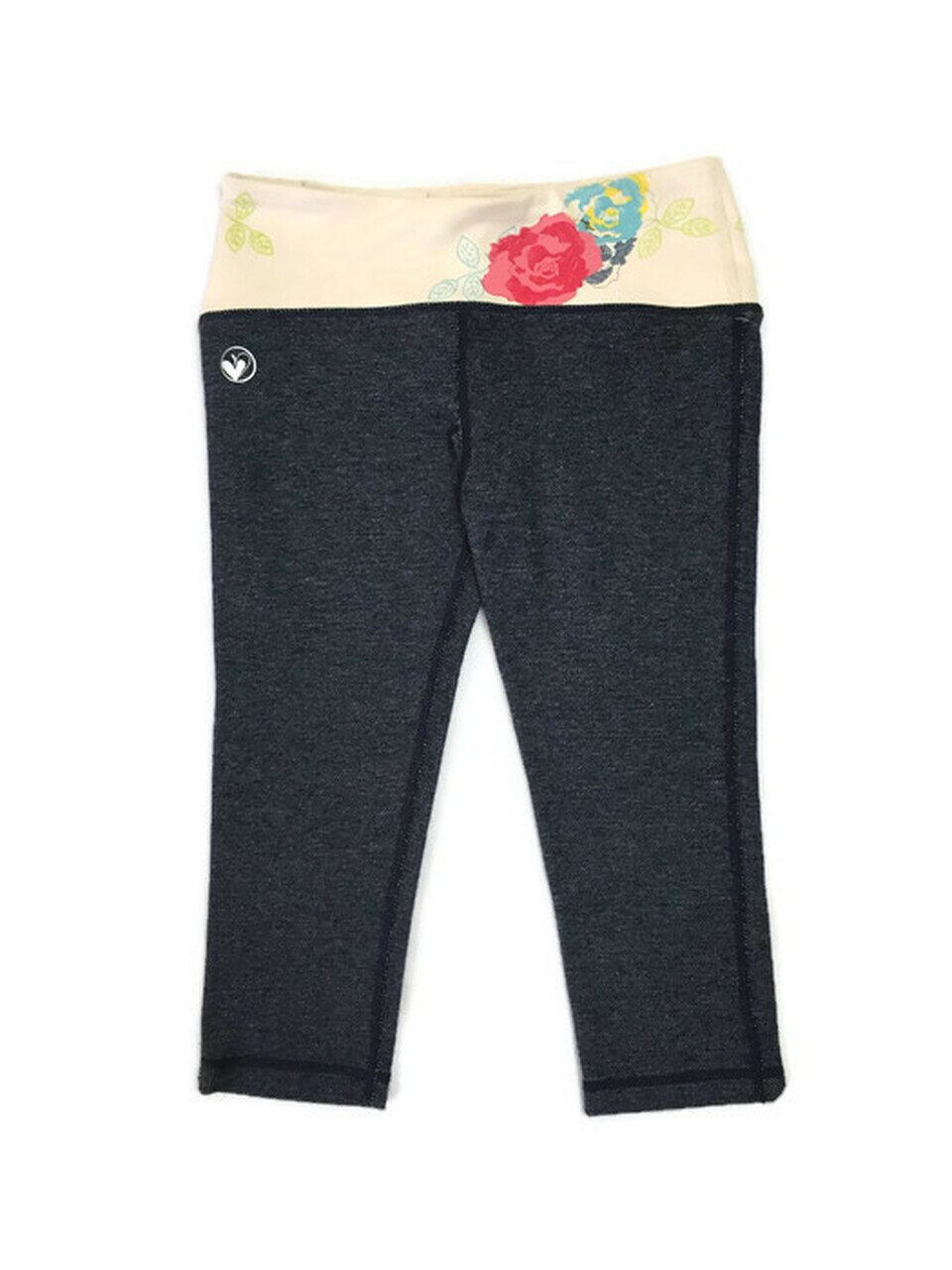 Tips to Keep in Mind When Shopping for the Best Fabric for Summer
The easiest way to know if your child is wearing the best fabric for summer is to check the product information. Berri Kids Boutique product listings include material information for all items, so you can easily see if clothing is summer fabric friendly. Remember - look for 100% cotton, linen, rayon, and silk in the listings.
Lastly, think light! Dress your kids in light-colored and lightweight materials all summer long to ensure they are comfortable and safe to withstand the heat.